HAND DELIVERED TO 5,500 HOMES
IN CHESTER'S MOST AFFLUENT VILLAGES
Reaching Christleton, Waverton, Mickle Trafford, Guilden Sutton & beyond…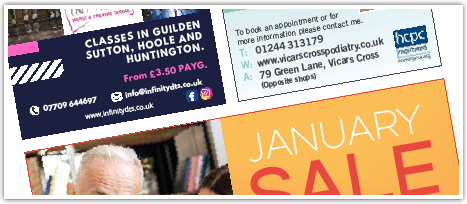 If you're interested in finding out how and why your business should be advertising in the A41 & Gowy Mag then CLICK HERE.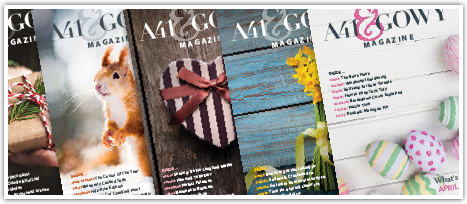 Hot off the press! Even before our magazines hit the doormats then you'll find the latest digital edition here to read. CLICK HERE.
Where does the mag reach?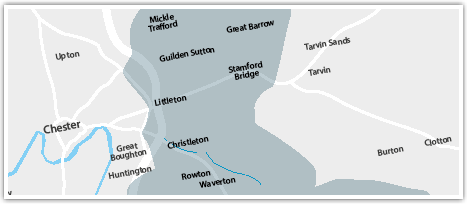 We hand deliver the magazine to over 5,500 local homes across more than 20 villages. If you'd like a bit more info about exactly where we go (and why) – then CLICK HERE.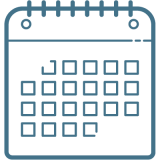 If you'd like to book a new advert or amend an existing one, we need to know by this date at the latest.
We love helping local businesses find new customers and grow!
Around 85% of our advertisers rebook as the magazine brings them leads from right on their doorstep – saving time and money travelling to jobs miles away. Studies have proven that people prefer to use local services and we help finding those local businesses easier for residents.
Are you involved in a community event or group? Then let us know as we offer free space for all non-profits!